Located in Eureka, CA, we specialize in providing residential and commercial rental properties in Humboldt County.
Welcome to Pacific Partners Property Management, co-founded by Susan and Eric Dugan in 2000. With over two decades of experience, we provide personalized, community-centric property management solutions. Our proactive approach ensures the success of your investment as an owner and the quality of your living experience as a tenant. Trust in our expertise and transparency to make your property journey stress-free. Contact us today to unlock the full potential of property management.
You can find them located at 1036 5th street, Suite A in Eureka, CA and can call them at (707) 441-1315 or email them at eric@cbcpacificpartners.com.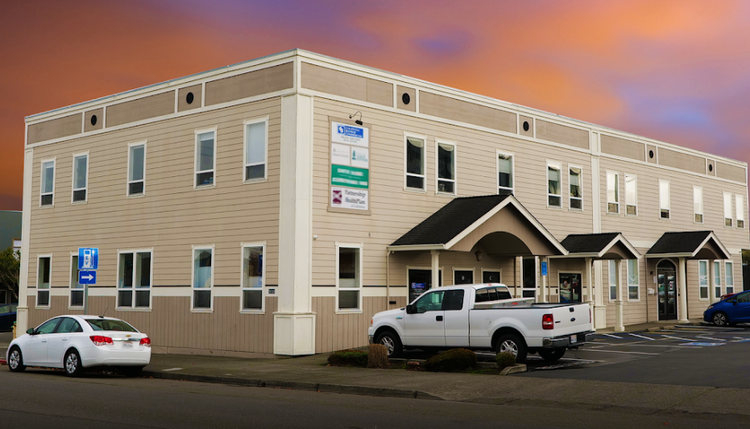 Office Location / Hours
1036 5th Street, Suite A, Eureka, CA 95501
Open Monday – Friday 9:00am to 5:00pm
Closed on the following days:
5/29/2023 Memorial Day
7/01/2023 Independence Day
9/01/2023 Labor Day
11/10/2023 Veterans Day
11/23 & 11/24/2023 Thanksgiving Holiday
12/25/2023 Christmas
1/01/2024 New Year's Day